Metlife – Queen Creek, AZ
Using Your Metlife Benefits Wisely
Our team at Queen Creek Complete Dental takes great pride in being affiliated with a wide range of dental insurance providers, including more popular ones like MetLife. Whether you have inquiries about your specific plan or need help understanding your out-of-pocket expenses, our friendly team is here to provide answers. As your trusted MetLife dentist in Queen Creek, we'll happily guide you toward a healthier smile that won't break the bank. Contact us today to take the first step!
Learn More About the Benefits of Metlife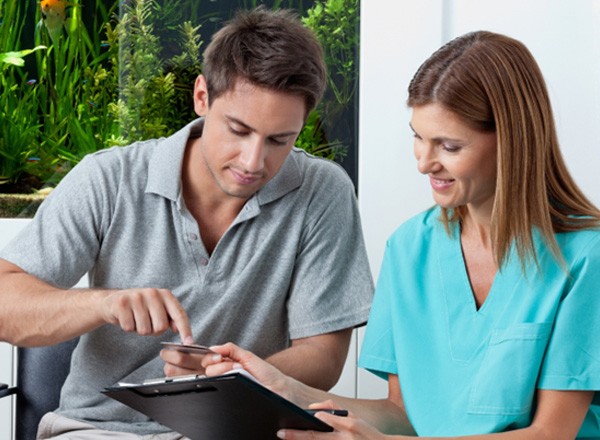 The best way to maximize your savings through your MetLife insurance policy is by taking advantage of our preventive care services. Regular dental checkups and cleanings not only tend to be fully covered, but they also play a crucial role in preventing the need for costly and complex treatments. By visiting us every six months, you significantly decrease the likelihood of requiring services with lower coverage, ultimately saving you money.
Metlife Coverage Availability & Fees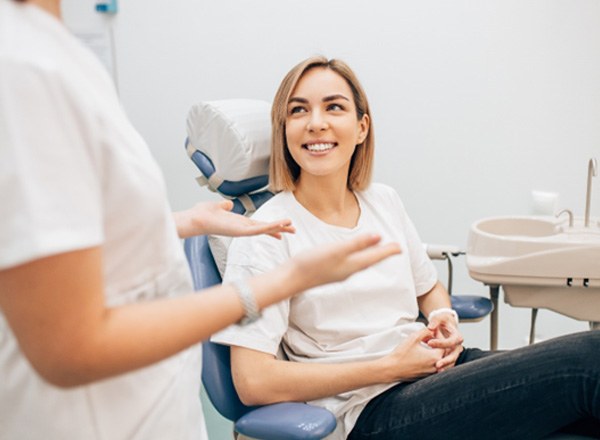 Due to the variety of available plans, it's hard to provide a one-size-fits-all overview of coverage. However, MetLife benefits generally follow a pattern similar to the following:
Preventive services such as cleanings and checkups are typically covered at 100 percent .
Minor restorative care like tooth-colored fillings often receive coverage ranging from 70 to 80 percent .
Major restorative services, including crowns, dentures, and bridges, are usually covered at 50 percent .
It's worth noting that cosmetic services like veneers or whitening are not typically covered by MetLife or similar insurance companies since they are considered elective treatments.
Meet Emily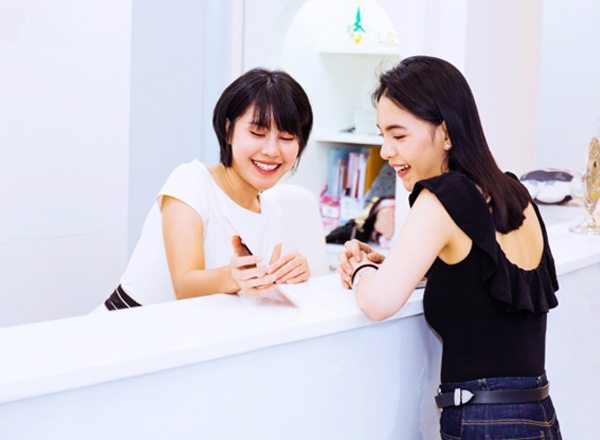 You don't have to figure out your dental insurance in Queen Creek all by yourself. Emily, our friendly front office team member, is here to help and support you! She works closely with patients to ensure that dental care remains affordable.
Emily will act on your behalf to make the most of your Metlife insurance coverage for the year. She will explain how your benefits are being utilized and inform you if there is any remaining balance. If there are any costs that you have to pay out of your own pocket, Emily will discuss different payment options with you to ensure that maintaining a healthy smile fits within your budget.
To schedule an appointment, you can easily request one through our website or give us a call!