Cigna Dentist – Queen Creek, AZ
Making the Most of Your Cigna Dental Plan
If you have Cigna dental insurance , then you may be aware of the incredible benefits you can enjoy from your plan. If you ever experience a major oral health issue, you can be sure to be protected by being a policyholder. Even if you practice great oral hygiene every day to maintain a healthy smile, some of the most careful people can still develop problems like cavities, gingivitis, and decay. As a proponent of Cigna dental insurance, our team at Queen Creek Complete Dental wants to ensure you're comfortable and confident about your visits with us. Whether you require restorative treatment or a simple checkup, we'll work with your insurance provider so that you can get the most out of your policy while avoiding expensive fees. Read on or give us a call today to learn more!
Cigna Coverage Availability & Fees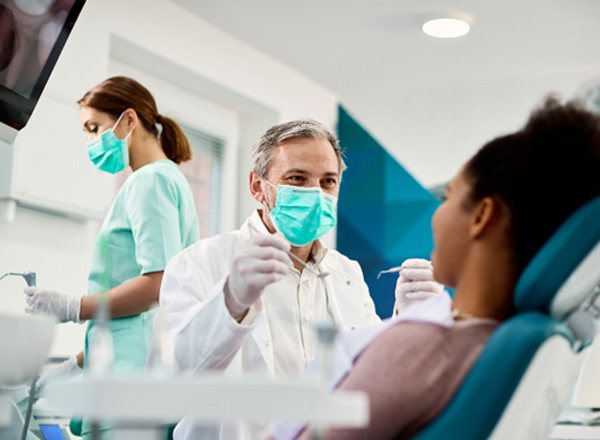 When reading through the details of your Cigna dental plan, you'll want to pay extra attention to your available benefits. Although deductibles, copays, premiums, and maximums will be different between out-of-network and in-network practices, they should typically share this common benefit structure:
100% preventive treatments such as dental cleanings, examinations, X-rays, sealants, and fluoride treatment
80% basic services like tooth-colored fillings, tooth extractions, and emergency care
50% extensive procedures such as dental crowns, wisdom tooth extractions, and root canal therapy
Since you'll have 100% of the cost of preventive care covered by your dental plan, you should consider scheduling your next dental checkup and cleaning every six months to make the most of it! Even if an oral health issue does develop, your provider can agree to help pay 50-80% of the overall price based on if you've reached your deductible and the amount still available of your yearly maximum.
Your dental insurance benefits will be much more valuable if you find an in-network dentist, as they can help you save a lot more money. They'll have pre-negotiated costs for certain treatments, allowing you to pay the minimum price while working within your budget. Even if our practice isn't in-network with your insurance provider, we can still do everything we can to find you a great deal while providing you with the high-quality care you need.
Meet Kelsie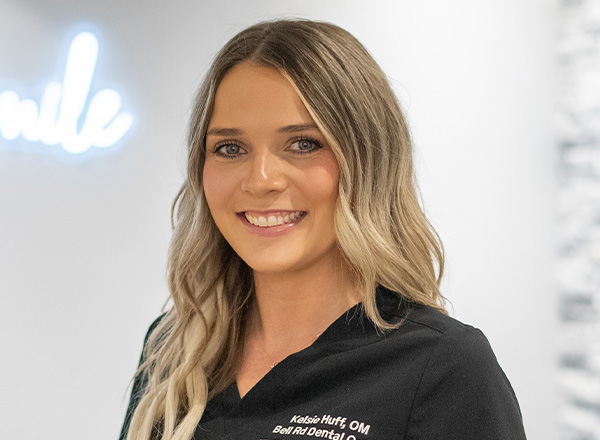 When arriving at our dental office, you'll likely meet our friendly and knowledgeable front office team member, Kelsie. She loves helping patients with their insurance and discussing financial options for receiving affordable dental treatments. She'll be more than happy to work with Cigna for you, that way you won't have to stress about it. Kelsie will also walk you through the details of your coverage and review your financing options if you have a remaining balance.
Feel free to reach out to our team if you have any questions about dental insurance or want to schedule your next dental appointment!