Your 5-Minute Guide to Dental Insurance
Dental insurance offers an easy and affordable way to help people save on their dental care, but what is the best way to use it? How can you make sure you're maximizing your plan and getting every dollar you deserve? Firstly, it pays to visit a dental office that is in-network with your plan. Fortunately for the people of the East Valley, Queen Creek Complete Dental is an in-network provider with virtually every plan you can imagine! To get more tips on how to use your insurance and save while caring for your family's smiles, you'll find our short guide below.
The Most Important Thing to Know About Dental Insurance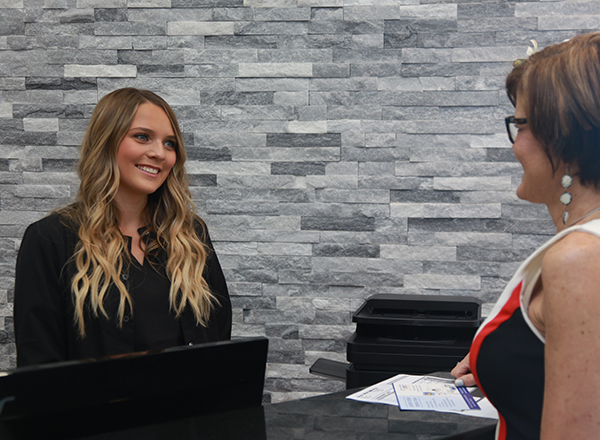 The biggest mistake that most people make when it comes to dental insurance is that they primarily use it to cover treatments for problems like cavities and broken teeth. While most plans do provide some benefits for restorative services, for the most part, they are designed around prevention. The idea is to make it easier for people to be proactive with their care and stop most issues before they ever begin, lowering their need for more expensive treatments that receive less coverage.
What Your Dental Insurance Plan Covers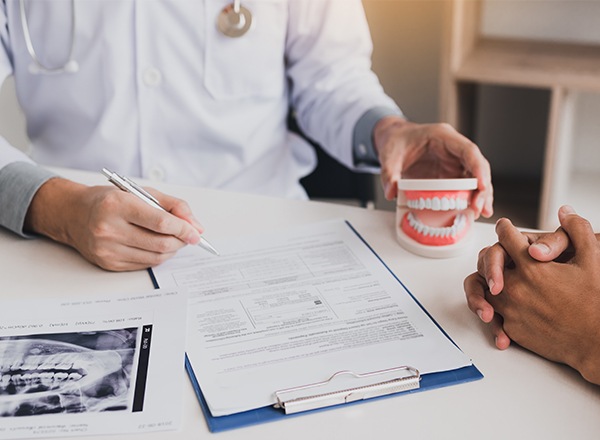 Expanding on what we just talked about, your dental insurance coverage probably looks something like this:
Preventive services are covered at around 80-100%
Basic restorative services are covered at around 50-70%
Advanced restorative services are covered at around 40-50%
Cosmetic treatments are usually NOT covered
For most people, the best way to use their insurance is to pay for their preventive checkups and cleanings, which will cost little to nothing out of pocket, plus they can inhibit cavities and gum disease from developing in the first place.
We Offer In-Network Savings & Welcome Out-of-Network Plans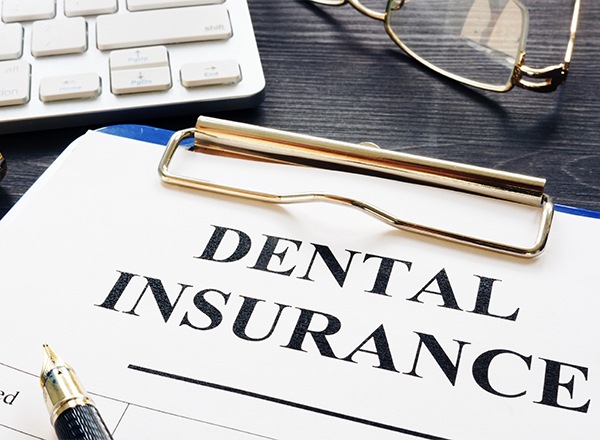 Queen Creek Complete Dental is a very "insurance-friendly" dental office, which is why we're in-network with so many different providers! However, if you don't see your plan on the list below, we may still be able to use it to help you save. Visiting an out-of-network dentist doesn't always mean you'll end up paying a lot more, and most people are surprised by the discounts we're able to offer. Give us a call so you can learn how we can use your particular plan.