Trusted Queen Creek, AZ Dentist
Get to Know
Reza Jafari, DMD
In 2005, Dr. Jafari established his private dental office here in the East Valley, where he continues to provide excellent service to the community. Over the years, he has honed his skills in providing lifelike cosmetic restorations to improve his patients' smiles. The confidence, experience, and friendliness of Dr. Jafari enables him to provide gentle dentistry utilizing state-of-the-art equipment and the latest techniques available today. He also uses sedation along with music or TV with stereo headphones to help patients who shy away from the dentist due to anxiety. Before you come to see us, you can start getting to know Dr. Jafari by reading on below.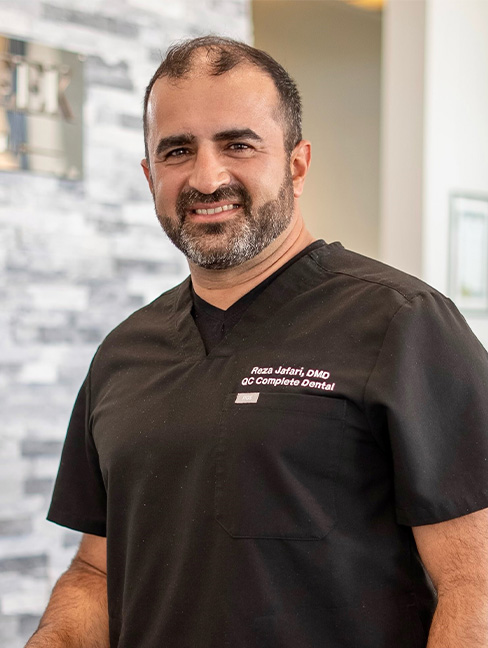 Why Did You Decide to Become a Dentist?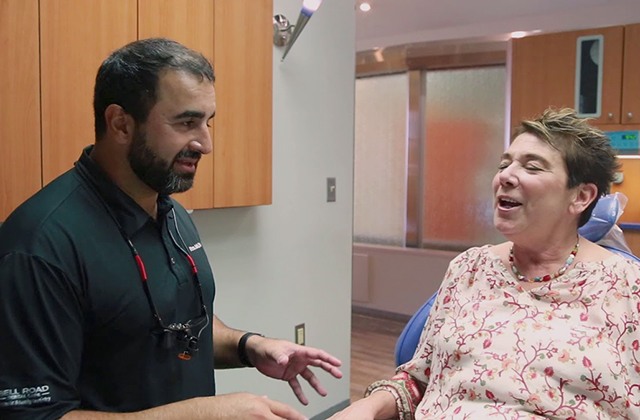 From a young age, Dr. Jafari was certain that he wanted to work in the medical field. He is good with his hands and has always enjoyed fixing all kinds of things. Today, he's honored to assist his patients with maintaining good oral health, restoring broken down dentition, and even changing lives for the better with stunning smile makeovers. His self-proclaimed perfectionist nature means that he goes above and beyond to exceed your expectations too!
Where did you study dentistry?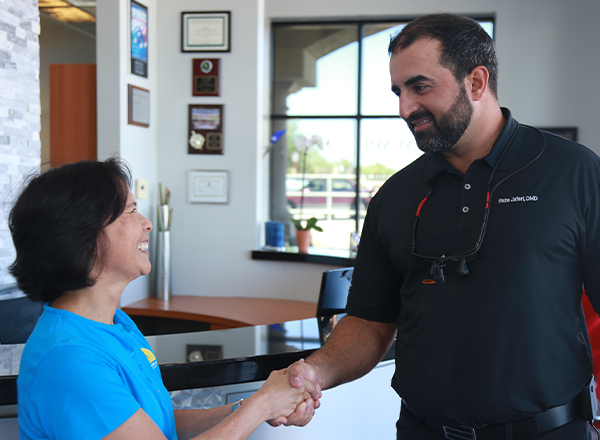 Dr. Jafari was raised in the Valley of the Sun where he did his undergraduate studies at Arizona State University and received his Bachelor of Science degree in Biochemistry in 1996. He then went on to graduate with Honors from the Boston University School of Dental Medicine, receiving his DMD degree in 2003. While in dental school, he was inducted into Omicron Kappa Upsilon, an honorary dental society for superior achievement in dentistry. Upon graduation, he received an award from the American Academy of Endodontists for excellence in endodontics. Having become a proficient clinician as a dental student, he was asked to stay on as a clinical instructor in the dental school, which he did for a year. In 2005, he left Massachusetts and moved with his family back to the Phoenix area.
Today, Dr. Jafari regularly works to further expand and update his clinical skills by completing 50 or more credits of continuing education every single year.
What do you like to do outside of dentistry?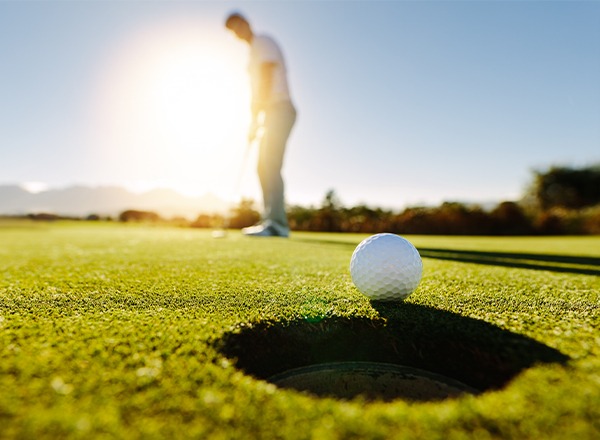 In his free time, Dr. Jafari enjoys golfing, traveling, and attending various sporting events. Of course, his favorite thing to do outside of the dental office is hang out with his wonderful wife and two children (along with their beloved dog).