Queen Creek Complete Dental Blog
December 14, 2019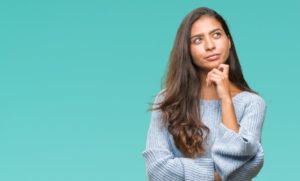 While a dental crown in Gilbert is made to last, it's not indestructible and will eventually need to be replaced. If you don't do this in a timely manner, you could be putting your already damaged tooth at risk, which is why it's important to know when you should visit your dentist to get a replacement restoration. Read on to learn the signs that your dental crown is due to be replaced and how you can prevent dental pain and sensitivity from occurring.
Read more
Comments Off

on Does Your Dental Crown Need to be Replaced? Here's How to Tell
October 7, 2019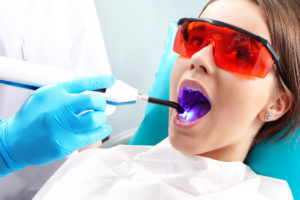 Just like telephones are now mini-computers in our pockets and self-driving cars are being tested on the roadways, advances in technology are transforming modern dentistry. Indeed, dentists are increasingly utilizing lasers, new imaging equipment and cutting edge dental techniques to deliver quality oral care faster and more effectively. Here is a quick look at how a dentist in Gilbert can harness technological advances to improve your oral health.
(more…)
Comments Off

on How Do Lasers Enhance Your Dental Care? Find Out Here