Dental Bonding – Queen Creek, AZ
A Quick, Affordable Way to Correct Smile Flaws
Here at Queen Creek Complete Dental, we offer all kinds of cosmetic dentistry services for patients who wish to dramatically improve the appearance of their smiles. However, if you only have a couple of small imperfections, some of these treatments may seem a bit much. Plus, they may not fit within your budget. Thankfully, we offer dental bonding as a quick, affordable way to correct smile flaws. If you're ready for your pearly whites to look their best in just one appointment, then we encourage you to give us a call and find out how dental bonding in Queen Creek can enhance your smile!
Why Choose Queen Creek Complete Dental for Dental Bonding?
Fix Multiple Flaws in Just One Procedure
Dentist with 15+ Years of Experience
Treatments 100% Customized for Each Patient
What Is Dental Bonding?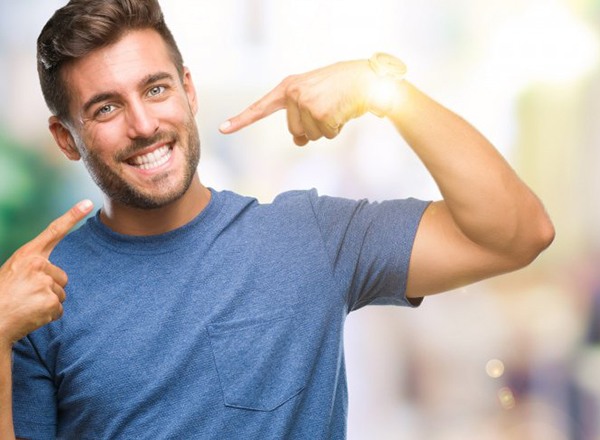 Rather than having to wait on a restoration to arrive from an outside dental lab, we can perform the entire dental bonding process right here in our office. In most cases, it only takes one visit.
We apply a flexible material called composite resin directly to your tooth, molding it as we go so that that it appears perfectly natural. Because the resin comes in all kinds of shades, we can find the perfect color to blend in with the rest of your smile.
Is Dental Bonding Right for Me?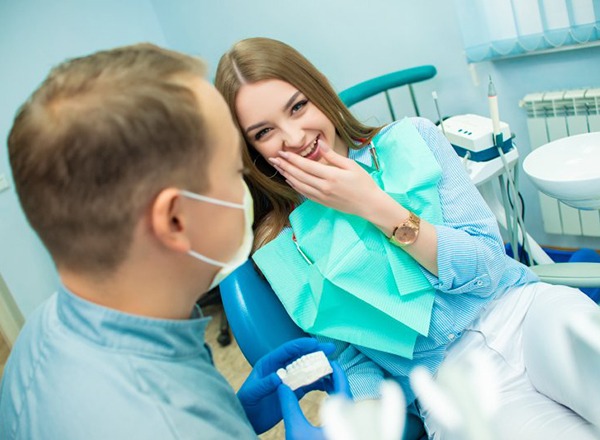 As long as your teeth are healthy, dental bonding can correct the vast majority of small aesthetic imperfections in your smile. We may use it to fix:
Small gaps between teeth
Chipped or cracked enamel
Stained or discolored teeth
Misshapen or worn-down teeth
Small or stubby teeth that you wish to appear longer
During a consultation, one of our dentists can examine your smile and determine whether dental bonding is the best way for you to achieve the results you want.
How Dental Bonding Works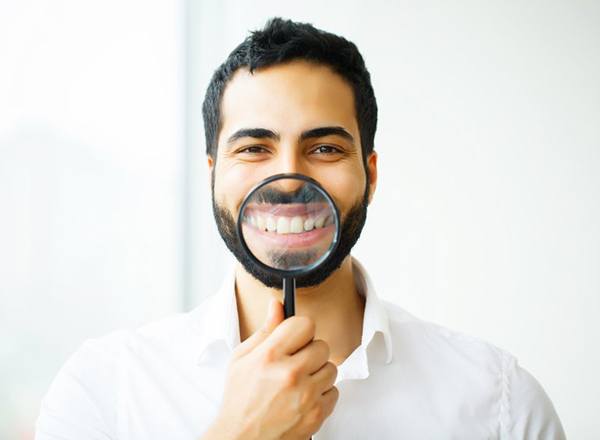 Your cosmetic dentist in Queen Creek will begin the procedure by using a shade guide to choose the perfect color for the composite resin. Then, bit by bit, we'll apply the resin to your problem tooth. We'll sculpt and shape it along the way so that the results look natural. Once the tooth looks ideal, we'll shine a special ultraviolet light onto it, hardening the resin within seconds. After giving your tooth one last polish, you'll be free to enjoy your brand-new smile!
Benefits of Dental Bonding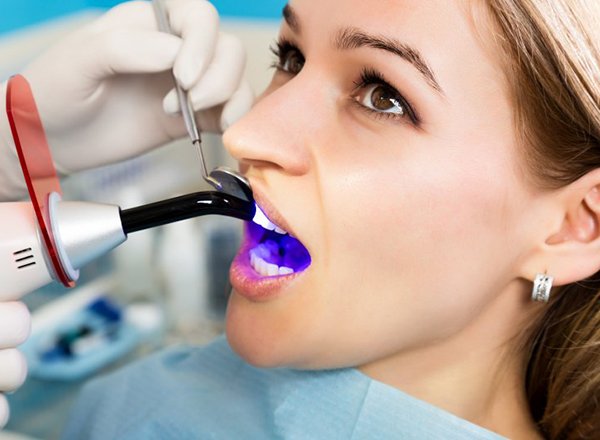 Here are some of the reasons why you'll love dental bonding:
Quickness – Unlike most other cosmetic dentistry procedures, bonding usually only takes a single appointment.
Comfort – Dental bonding is typically painless. Most patients don't even need a local anesthetic beforehand.
Versatility – Whether you have small chips, gaps, or cracks, dental bonding can address most minor smile flaws.
Conservative treatment – Other services, like veneers and dental crowns, require permanently removing some enamel. With dental bonding, you can retain more of your natural tooth structure.
Affordability – Because composite resin is an inexpensive substance, dental bonding is one of the most cost-effective cosmetic services we offer.
Longevity – With the right oral hygiene, your results can last for a decade.