January 10, 2022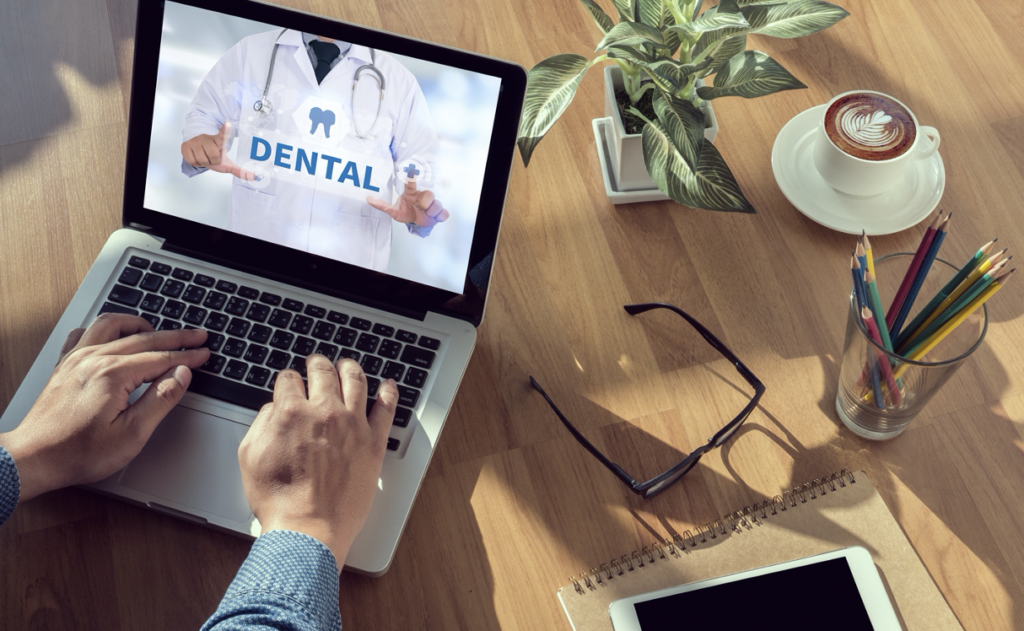 It's the beginning of the new year in Phoenix, AZ, and it's finally cold outside. As you look out the window of your home, you reflect on the happenings of the last two years. It's been a troubling time for so many of us, and 2022 might feel like a new opportunity to improve things. With that in mind, you might be asking yourself how you can make this year better. Creating a plan that prioritizes your health can serve you in the best and worst times. One of the best ways to kick off a healthy 2022 is scheduling a dental checkup early. Here are three key reasons you should see your dentist this January or February.
1—Start with a Clean Slate
Nothing embodies the winter holidays like a delicious meal. From Thanksgiving turkey to Christmas cookies, most Americans let go of diet plans and indulge during the holiday season. While going to the gym for a New Year's resolution might address some of the post-holiday health problems, many people overlook their dental health and end up paying for it later. By seeing your dentist in January or February, you can catch cavities and the development of dental problems early on. In this way, you can nip the situation in the bud before it causes pain, costs a lot to fix, or deteriorates your health.
2—Set and Track Goals with Ease
Scheduling an appointment with your dentist early in the year will allow you to easily monitor your progress on your oral health goals throughout the entire year. Seeing your dentist early will give you a starting point. During the checkup, discuss your oral health goals with your dentist and create a plan to reduce cavities, improve teeth whiteness, or anything else you'd like to accomplish. Once you see your dentist for your second checkup, you can assess the quality of your oral care routine and other habits contributing to your goal. By the time 2023 rolls around, you will be able to quickly gauge and reflect on the progress you made in 2022.
3—Save Yourself a Future Hassle
For many of us, January offers a break from holiday and work stressors. Because you are likely to have more free time in January than in the following months, scheduling your appointment during this month is often simple. Additionally, within six months, it will be June or early July. This means that you can fulfill your two dental checkups before summer vacations and back-to-school time. Those who wait to schedule their first appointment after the first quarter of the year may have trouble finding time to prioritize their oral health during the next holiday season.
With all of this in mind, if you have a free moment early this year, it is wise to schedule your dental checkup. In this way, the early bird gets the worm, and your teeth get the care they need to support a strong and healthy smile in 2022.
About the Practice
Bell Road Dental Care prioritizes patient comfort and high-quality treatment for all. Offering same-day treatment convenience, Bell Road Dental Care can meet all of your routine and complex dental needs under one roof. If you have questions about the benefits of scheduling a dental checkup early in the year, our team would love to speak with you at (602) 404-3483 or through our website. 
Comments Off

on 3 Benefits of Starting the Year Off with a Dental Checkup
No Comments
No comments yet.
RSS feed for comments on this post.
Sorry, the comment form is closed at this time.